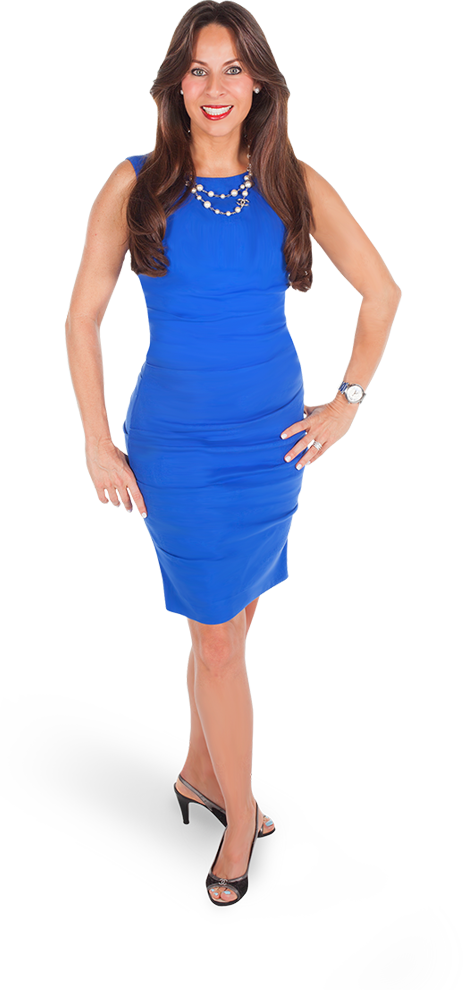 "I love Real Estate.
I love meeting people all around the world.
I sell the dream and with Sotheby's I can sell locally and Worldwide!"
YEARS IN REAL ESTATE
EDUCATION
University of Florida
B.S in Business Administration-Finance
AWARDS, ACCOMPLISHMENTS AND CREDENTIALS
Working with $55 million YTD
2020 Top Producer Circle
Top 1/2% of Realtors Nationally
SOLD 2 of the highest Estates in Broward $13,500,00 & $16,500,000
SOLD 12 Penthouses in Ft.
Lauderdale
Member of Master Broker Forum
Susan Rindley, a South Florida native, specializes in selling Waterfront Estates & Luxury Condominiums. Susan sells the lifestyle of South Florida from Fort Lauderdale to Miami to Palm Beach. Susan is your Real Estate Concierge and she sets Records.
Susan SOLD 2 of the highest sales off Las Olas Isles for $9,400,000 & $12,250,000 and 2 on Hillsboro Mile for $13,500,000 & $16,500,000. She is also known for selling the most penthouses in Fort Lauderdale and the highest price per foot with over 1000 a foot. Susan sold the highest condo sale in Ft. Lauderdale for 2018 at $4,650,000. Susan produces and ONE Sotheby's International Realty names her in the Top Producer Circle for 2019. Susan is considered an expert on luxury real estate worldwide, and interviewed frequently by media such as CNN, NBC'S OPEN HOUSE, Extra, and The Wall Street Journal, Susan sold $50,000,000 in 2019.
"I was drawn to Sotheby's International Realty for its International brand, with over 1000 offices in 70 countries & over 114 Billion in Sales in 2019. I will be able to provide my clients with an exceptional global reach & sell worldwide, not to mention our local presence from Fort Lauderdale, Miami, Aventura, Bal Harbour, Weston, Lighthouse Point, Delray Beach, Boca Raton, and Palm Beach. Locally ONE Sotheby's Realty sold over 3.2 Billion in sales for 2019.
Rindley graduated from University of Florida with a degree in finance. Real Estate is her passion and making a difference at work and in her community, is a priority to Susan. She is active with Junior Achievement of South Florida, 4Kids, Autism Speaks, Kids in Distress, PAWS, Heart Gallery of Broward, and Royal Dames-Cancer Research.
Susan Sells the Dream Worldwide. Visit www.SusanRindley.com in 7 different languages for all your Real Estate needs.